In the NTUC speakers has conducted following activities as part of its social contribution.
1. The activity that portion of the profits obtained from customers to donate to charity has been conducted.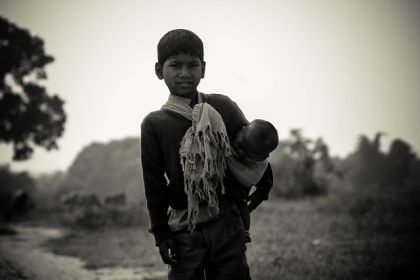 2. Research and development that reduce the standby current as much as possible has been conducted as effort to energy efficiency at all times.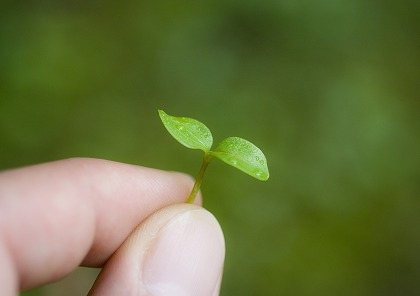 3. We are always trying to produce secure products with eco friendly, such as the use of lead-free solder and natural paints.