There is the sound created by only handmade.
There is the sound created by only handmade.
After ordering, our engineer proceeds the production process whole-heartedly by their hand
Thus, solid material which general production is hard to handle becomes possible.
You can enjoy the rich color with aromas of solid wood.
In addition, taking time to adjust sound and check the quality, it will be delivered to your hand.
* It may take some time due to made-to-order only.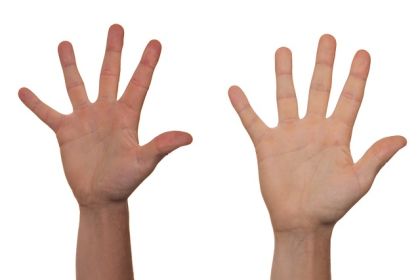 The natural timbre made of solid wood
The natural timbre made of solid wood
A solid wood (domestic sugi) is used to speaker case.
Because the material ,MDF (wood fibers fixed by glue solidified), of many speakers is no warpage or distortion, processing and production is easy but
there is disadvantage not to able to reproduce sound characteristics and personality.
By using solid wood as well as the musical instruments such as piano, drums, reproduction which a sound becomes clearer feeling a player's breathing is archieved so well.
You can enjoy the realistic feeling like it is playing in front of you. In order to make the most of sound of the solid wood speaker and sound quality,
the internal weight distribution of each one is adjusted carefully. Solid wood color change to deep shades along with the passage of time.
It is the only one for you.
* There is individual differences as for perceived sound quality.
* Light Years 01 is not suited to use high volume sound at specious field. It is designed on the premise in a quiet room and enjoying the music.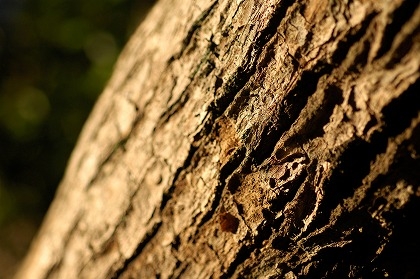 Innovative product design with starry sky.
By utilizing a metal plating for PCB process to the front of the speaker and amplifier, the starry night in winter is expressed.
Then the bright switch like the waxing and waning of the Moon is placed at the amp part and
is flat design using electrostatic capacitance touch sensor.
By combining chic and innovative front design and solid wood case, latest technologies and harmony with rich nature are expressed.
You will appreciate it as the interior decorating your home or office.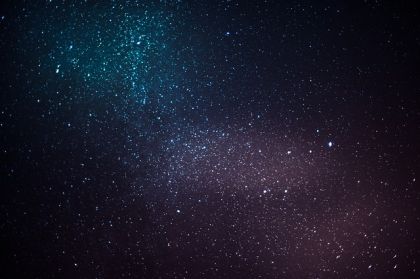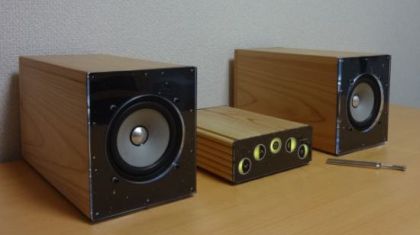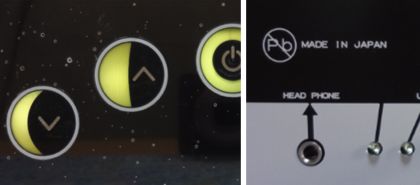 Even if a baby bites it, it is all right. The natural paint which is kind to the earth and human is used.
The relief and safe painting ,even if a baby bites it, it is all right, is used to the housing of Light Years 01, You do not have to worry about the sick house.