Closer to clear sound of the sealed speaker.
Sealed speakers is known to be able to play the music ,almost without delay, with clear and sense of speed.However, so it is technically difficult to downsize, the bass reflex type is adopted to currently almost available compact speakers.
Natuch speakers adopted the independently developed bass boost technology ASCT (Airtight-Speaker-Correction-Technology) and succeeded playing rich timbre in spite of small. Because there is almost no wave delay which is apt to happen in the typical bass boost circuit, has managed to revive the timbre is rich.You can enjoy clear and speedy music enough without losing features of the sealed speaker.
* Light Years 01 is not suited to use high volume sound at specious field. It is designed on the premise in a quiet room and enjoying the music.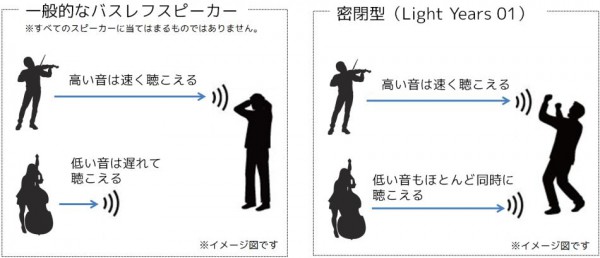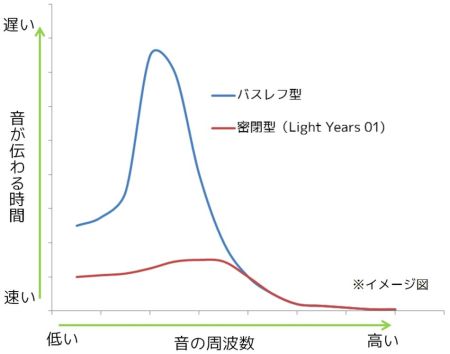 The amplifier made by craftsman.
Emphasizing the quality, only the parts convincingly selected by craftsman are adopted.
By designing the power supply circuit fully independently,
Preamp
Power amp dedicated right channel (including headphone amplifier)
Power amp dedicated left channel (including headphone amplifier)
Control circuit, such as a controller
interference from the power amplifier to preamp, between the left and right power amps are minimum.The pop noise is also removed by controlling feedback power ramp-up time. there is no deterioration of sound quality compared with the noise canceller using common relays.
a number of coupling condensers on the signal line are removed as much as possible by connecting DC voltage directly in portion of preamp.the quality deterioration of sound caused by coupling condensers is minimized.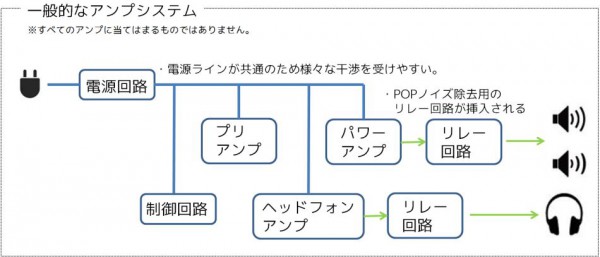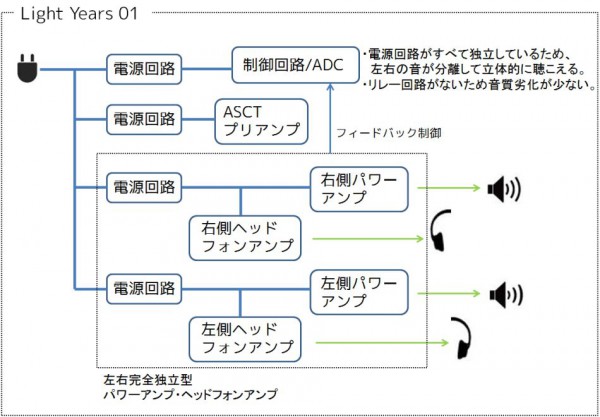 High quality analog input (DAI) of two systems are equipped.
Because having a dedicated analog input terminal ,DAI (Direct-Analog-Input), which sound quality deterioration is reduced by connecting directly to the preamp as much as possible,It is possible to connect with keeping high quality sound to a Bluetooth receiver with high quality codec such as aptX, AAC or audio equipment with high resolution support focusing on sound quality.
Of course, you can enjoy the presence sound by connecting device with a headphone terminal such as TV to it by just one analog cable easily.
* All connection and operation of equipment is not guaranteed.
※It isn't possible to connect a digital signal and a signal from USB directly. Separately, equipment of USB-DAC is needed.


Various safety features to protect the speakers.
In order to use it safely, 01 Light Years has following safety functions.
Monitoring the temperature of the power supply and amplifier, when the temperature is more than certain values the power supply is turned off automatically.
When abnormal current flows from the power supply certain period of time, the power circuit is turned off automatically.
To avoid pop noise when power is interrupted accidentally, the speakers are protected.
When speakers are short, automatically power supply is turned off.
Input is implemented more than certain value, the speaker is protected by lowing sound automatically.
When a system error occurs, automatically power supply is turned off.