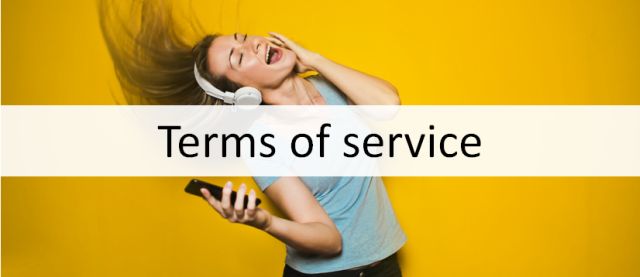 License
We will not charge a usage fee.
It can be used as a material of a production regardless of profit, non-profit, individual, corporation.
You can freely arrange music (loop editing, fade in / out, key change etc).
About credit notation
When using music please refer credit below as much as possible with reference to the following.
(e.g.) Music: en.natuch.com
(e.g.) Music: natuch speaker
If the notation is difficult due to circumstances, please introduce this web site to SNS and your friends.
Prohibited matter
Use in conflict with laws and regulations, or content contrary to public order and morality.
Secondary distribution of sound sources (publication and sales).
Registration to copyright management organization.
Content ID registration on YouTube.
Direct link to sound source.
Others
We do not abandon copyright. The copyright of the song belongs to natuch speaker.
No matter what kind of troubles arise in using the sound source,  natuch speaker assumes absolutely no responsibility.
We do not issue license agreement. Please judge usability on the basis of the terms of use.
These terms are subject to revision without prior notice.
Downloadable file format is mp3 320kbps only.